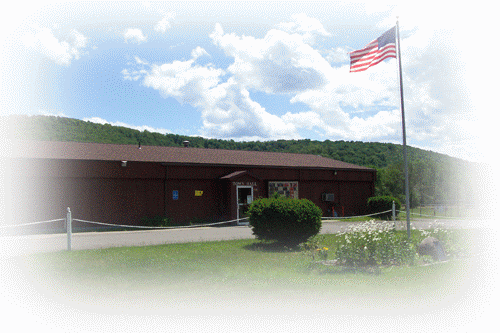 Welcome to the Town of Erin, Chemung County, gateway to Finger Lakes Southern Tier Region and Upstate New York! Erin is nestled in the quiet rolling hills of Chemung County New York. Our Town and County offers parks, restaurants, and many recreational activities for residents and visitors alike. Experience soaring in a glider on Harris Hill, a glass of wine at one of our Finger Lakes Wineries, visit one our many museums about art, history, famous individuals, and aviation, and other recreational activities in Chemung County.
16TH ANNUAL ST. PATRICK'S DAY FESTIVAL AND DINNER
Saturday, March 10, 2018
Noon till sold out
Meals $9.00 adult / $6.00 12 and under
Ham and cabbage dinner includes roll, dessert and drink
Scalloped ham dinner includes roll, dessert and drink
Entertainment
Bagpipers
The Elmiran's will play during dinner hour
Vendors
50-50
Chances to win many donated raffle prizes
**Tickets available from Historical members or at the dinner**
$1.00 each or 6 for $5.00
COME AND JOIN THE FUN AND MEET YOUR ERIN NEIGHBORS AND ENJOY A GREAT DAY!!