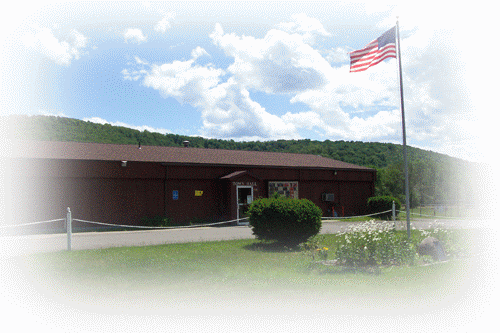 Welcome to the Town of Erin, Chemung County, gateway to Finger Lakes Southern Tier Region and Upstate New York! Erin is nestled in the quiet rolling hills of Chemung County New York. Our Town and County offers parks, restaurants, and many recreational activities for residents and visitors alike. Experience soaring in a glider on Harris Hill, a glass of wine at one of our Finger Lakes Wineries, visit one our many museums about art, history, famous individuals, and aviation, and other recreational activities in Chemung County.
The Town Clerk's Office will be closed on Monday, November 12th in honor of Veterans Day.
On Wednesday, November 21st, hours will be 12:00-4:00 PM.
The office will be closed on Thursday, November 22nd and Friday, November 23rd for Thanksgiving.