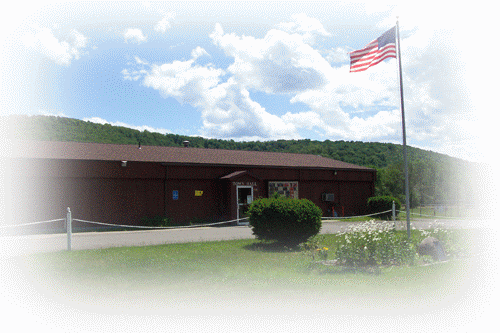 Welcome to the Town of Erin, Chemung County, gateway to Finger Lakes Southern Tier Region and Upstate New York! Erin is nestled in the quiet rolling hills of Chemung County New York. Our Town and County offers parks, restaurants, and many recreational activities for residents and visitors alike. Experience soaring in a glider on Harris Hill, a glass of wine at one of our Finger Lakes Wineries, visit one our many museums about art, history, famous individuals, and aviation, and other recreational activities in Chemung County.
1138 Breesport Road
Erin, NY 14838
607-739-8681
The Lourdes Mobile Mammography Van will be at the Erin Town Hall on
Wednesday, March 27th 9:00 AM - 3:00 PM.
Call 607-251-0784 to schedule your screening.
Easter Egg Hunt
Saturday, April 13, 2019 @ 1:00 PM
at the Erin Town Hall
**The petition process has changed this year. To get onto the ballot, candidates will circulate their petitions starting February 26, 2019. Not in the summer as it always has been. The filing date for those petitions is April 1st thru April 4th. The Primary will be June 25, 2019.**